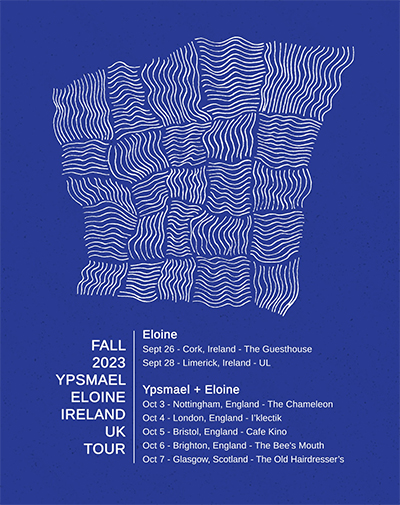 September 15, 2023
I'll be heading out to Ireland and the UK later in the month to play some shows with Ypsmael out of southern Germany. If you are in the area check us out!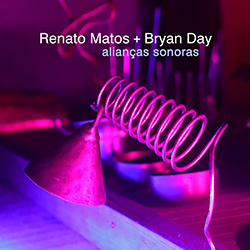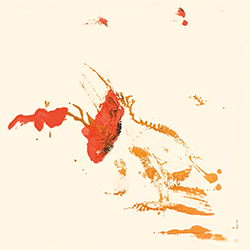 July 29, 2023
A couple new collaborations are now available:
Bryan Day & Dereck Higgins - "Woven Territories" CD on Public Eyesore
Renato Matos and Bryan Day - "aliancas sonoras" Digital on Scatter Archive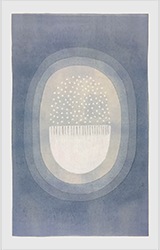 September 25, 2022
Now available:
Euphotic - "Conjugate Regions" C50 on Ikuisuus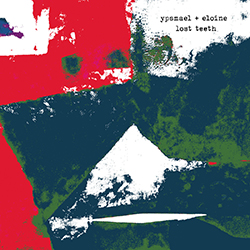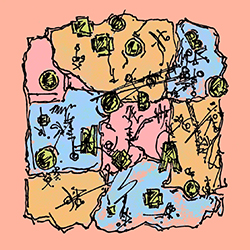 July 1, 2022
Now available:
Ypsmael + Eloine - "Lost Teeth" on Chocolate Monk &
Anti-Strawberry - "Milkshake" on Liquid Library (Bryan Day & Tania Chen)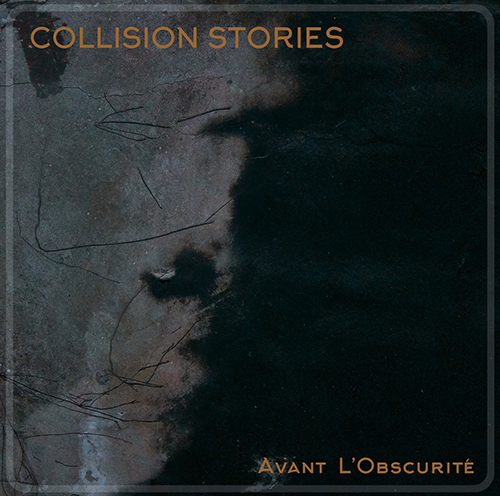 December 1, 2021
Now available:
Collision Stories - "Avant l'obscurité" LP on Charnel Music (Bryan Day, Michael Gendreau, Jorge Bachmann, Mason Jones)
We will be having an LP releae show on December 18th at the Lab in San Francisco featuring performances by Rubber 'O' Cement, Evicshen, Midmight, Kanoko Nishi & Wobbly, Earth Jerks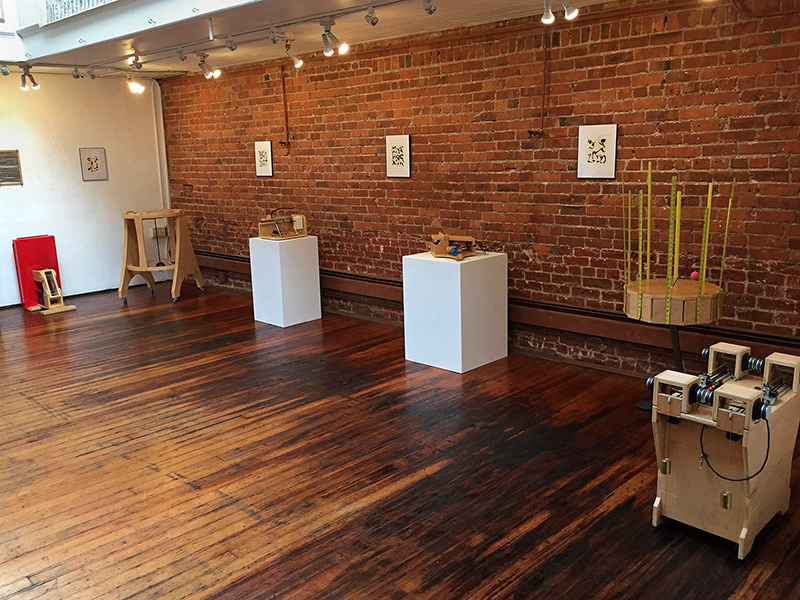 June 3, 2021
A collection of my sound sculptures and instruments will be on display during the month of June at Canessa Gallery in San Francisco. Check out 'Impractical Operators' here at the Canessa website: Canessa Gallery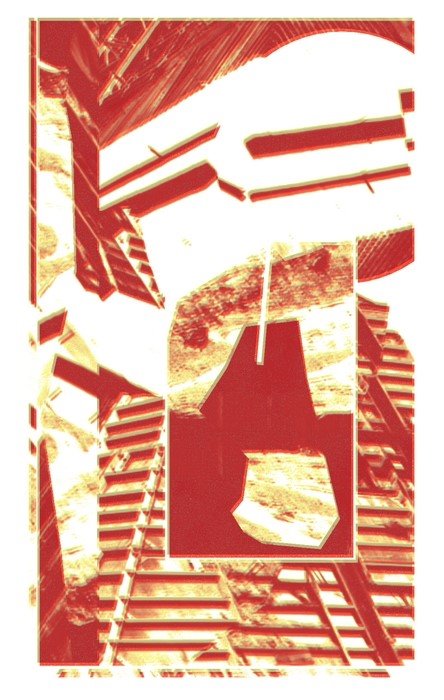 June 1, 2021
Available this summer:
Seymour Glass + Bryan Day - "Crooked Doppler" CS on tanzprocesz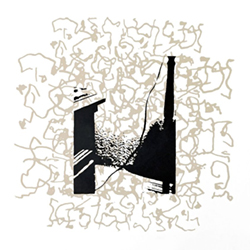 December 22, 2020
Available in January:
Naturaliste - "Temporary Presence" LP on Almost Halloween Time, Unread, Gertrude, Public Eyesore
(Bryan Day, Lonnie Methe, Charles Lareau, Chris Fischer)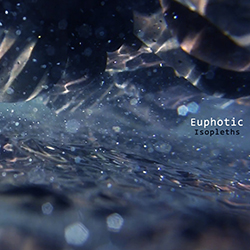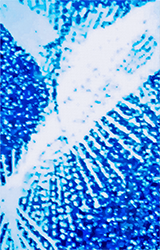 September 1, 2020
Available in October:
Pay Dirt - Error Theft Disco C50 on Blue Screen (Bryan Day + Victoria Shen)
Euphotic - Isopleths CD on Public Eyesore (Bryan Day, Tom Djll, Cheryl Leonard)
August 10, 2020
I'll be working on a number of collaborative projects with the Brasilia Laptop Ensemble over the next few months. Check out their sounds at: https://holofractalmusic.wordpress.com/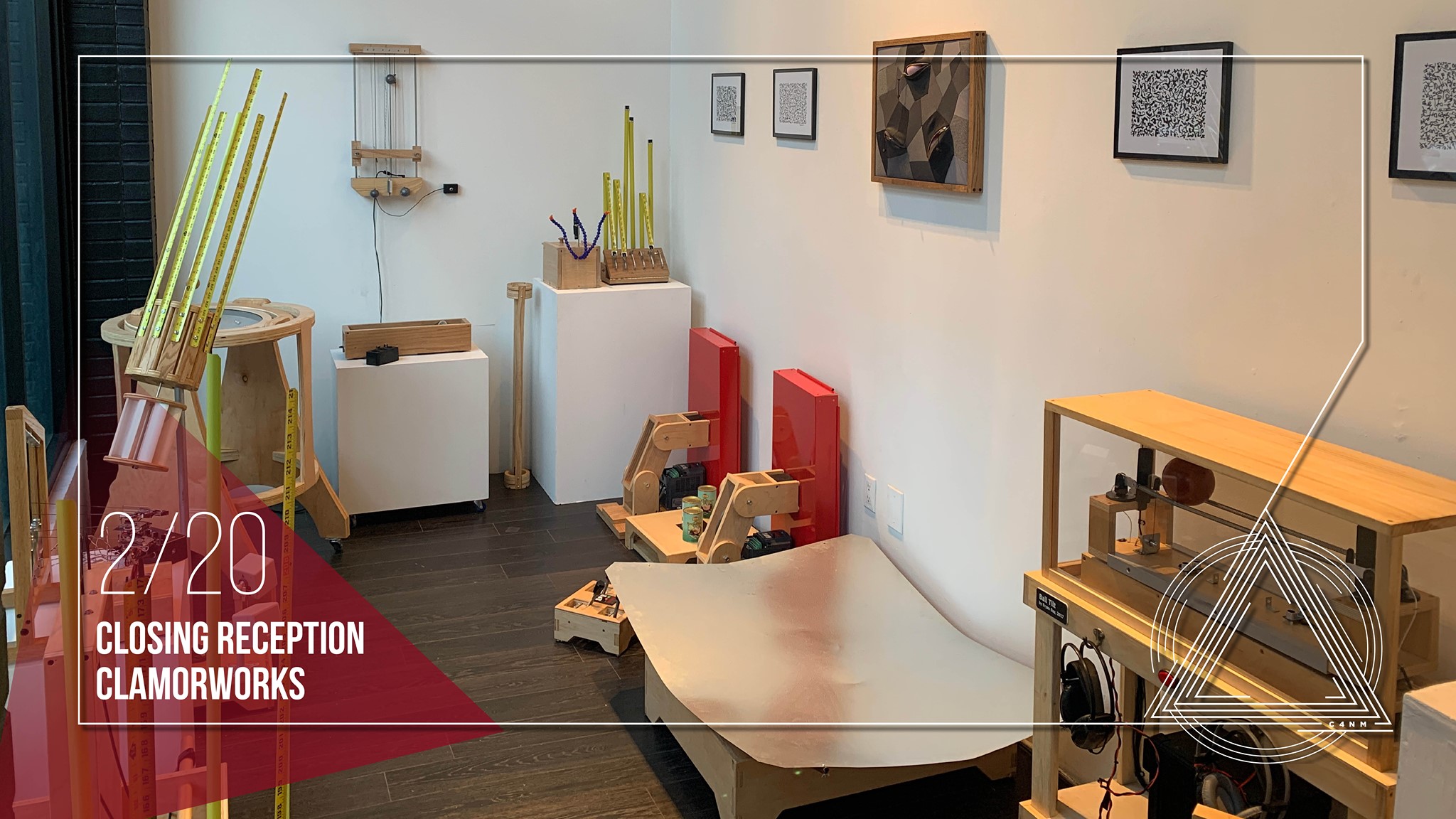 January 5, 2020
I'll be displaying a large collection of my sound sculptures and instruments at the Center For New Music's Window Gallery for the months of January and February. There will be a reception featuring a duo performance with Seymour Glass and interview with Bart Hopkin on February 20.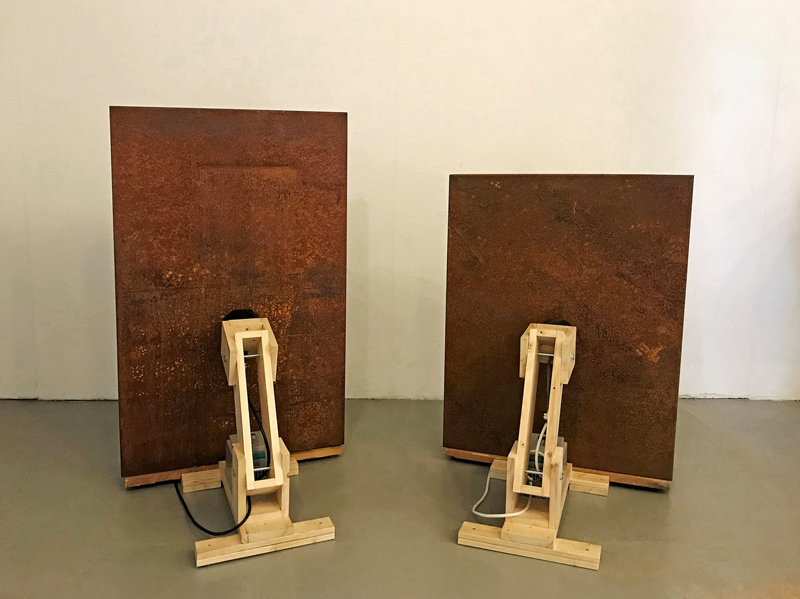 October 5, 2019
I'll be in Sankt Georgen, Germany for the next few weeks working on some new large scale vibrational instruments. Stay Tuned.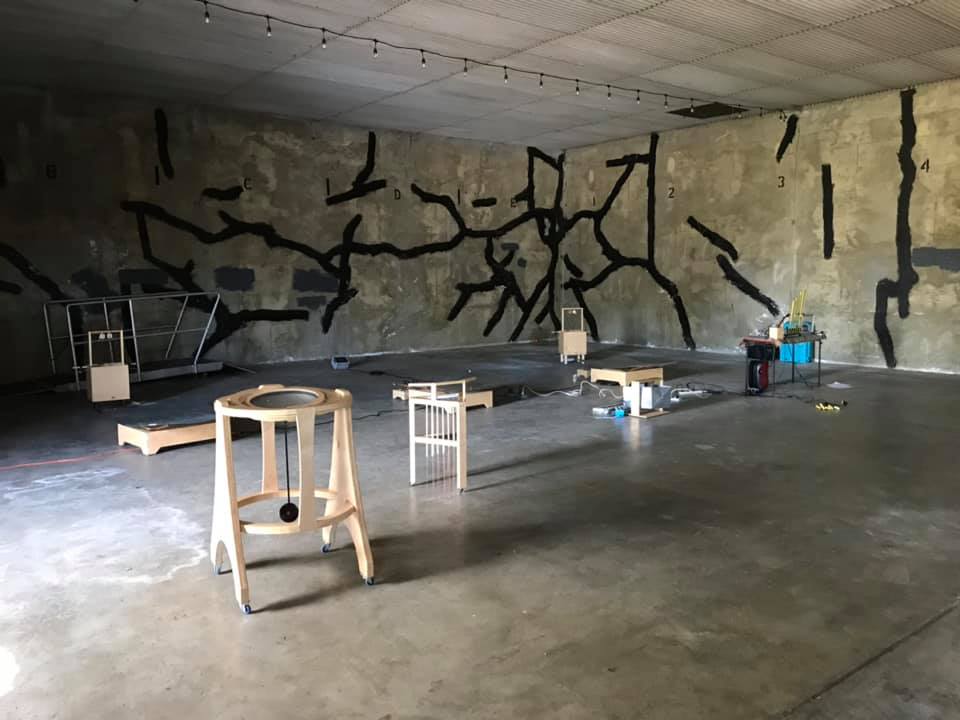 June 29, 2019
I'll be performing this evening with my Electromagnetic Orchestra (James Roemer, Sudhu Tewari, Kevin Corcoron, Jorge Bachmann, Mason Jones and myself) at 23five's Re:Sound series on Mare Islalnd in Vallejo.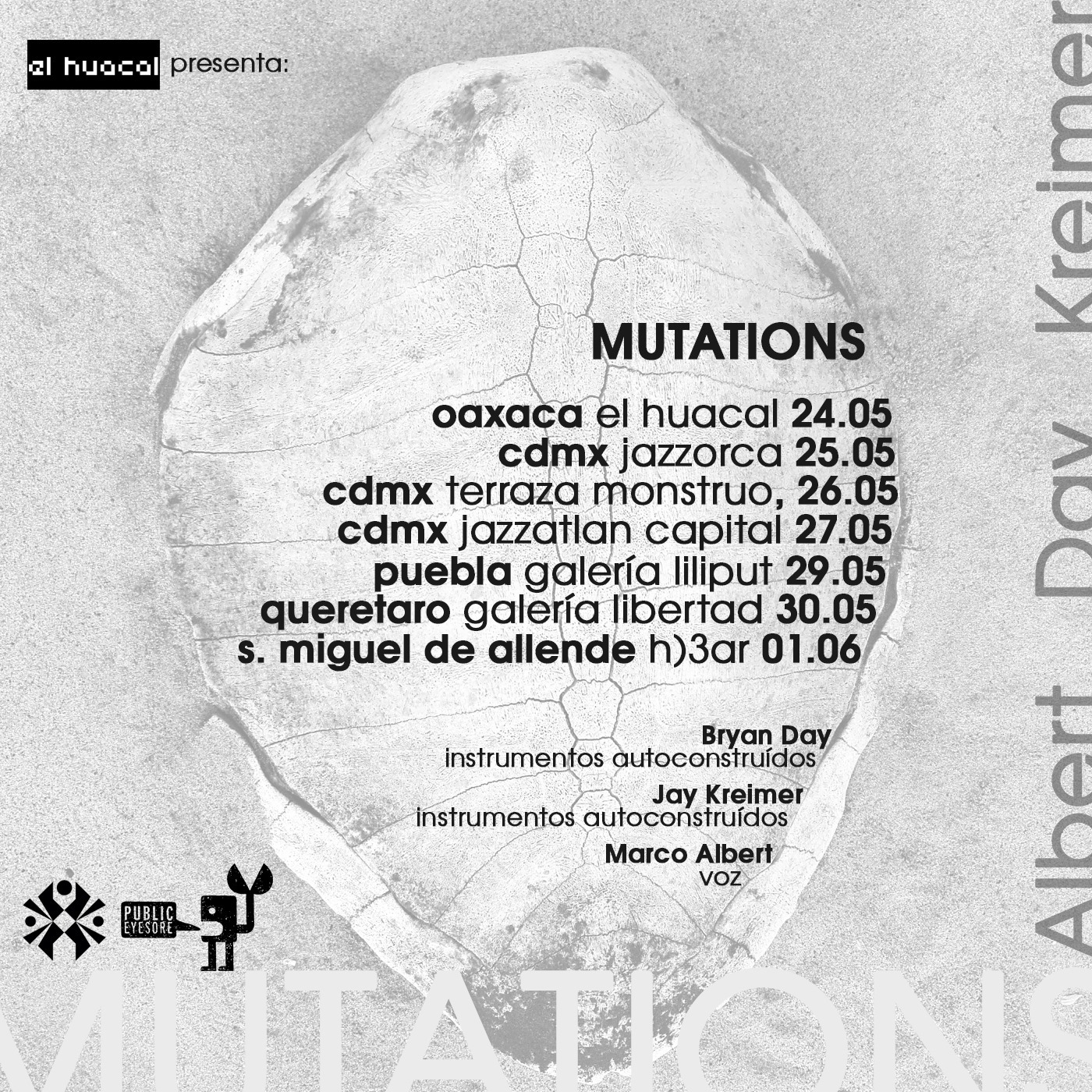 May 15, 2019
I'll be touring Mexico the last week of May with Jay Kreimer and Marco Albert in support of our album Mutations. 8 Shows in 9 days and an instrument-building workshop at the Museo del Juguetes Antiguo Mexico.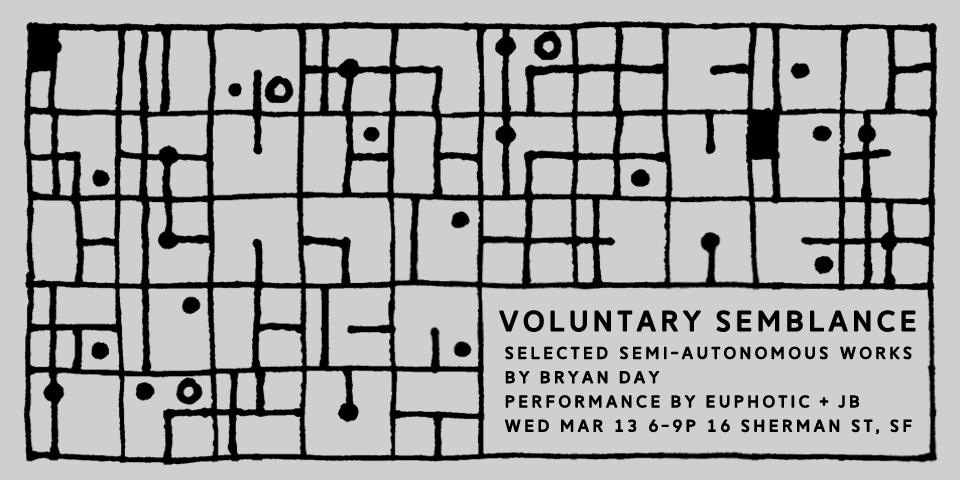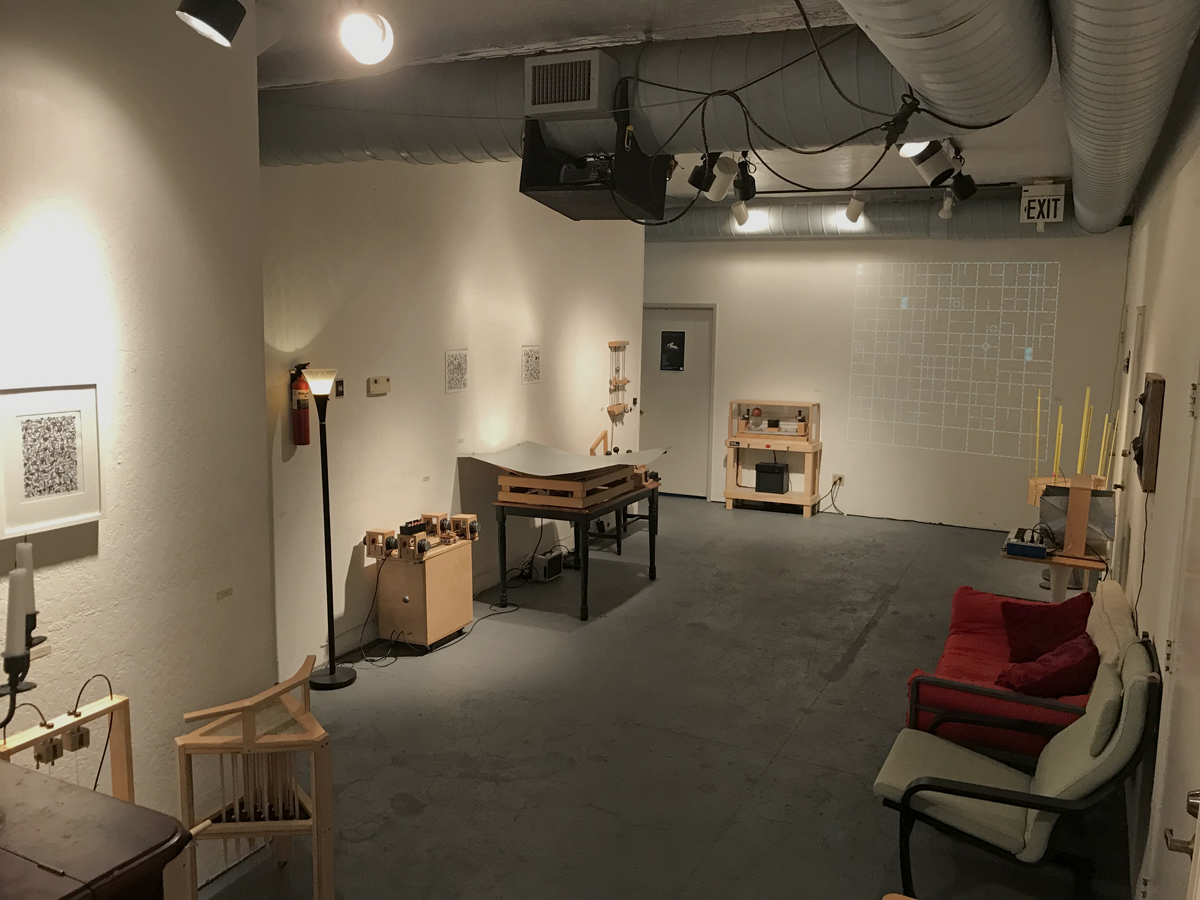 February 20, 2019
I'll be showing some new sound art works at the gallery at New Nothing Cinema in San Francisco during the month March. The exhibition will be called Voluntary Semblance.
January 1, 2019
I'll be presenting two workshops in China later this month.
January 19 - Xinchejian, Shanghai - All ages Rotowhisker workshop
January 20 - KS Hackerspace, Nanjing - Children's whiskerphone workshop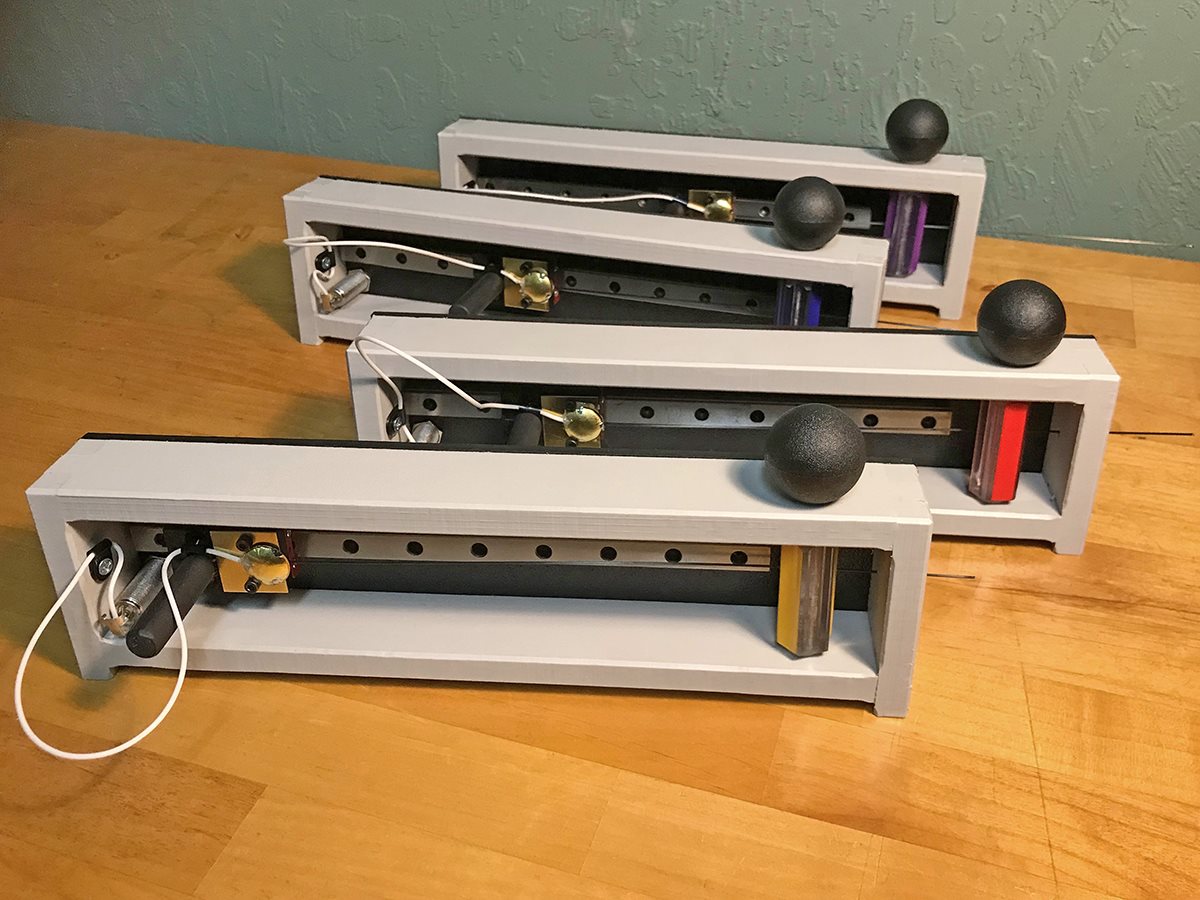 November 1, 2018
My first invented instrument designed for the public, the Rotowhisker, is now available for online order.
These are available on my webstore at www.pinpegpickups.com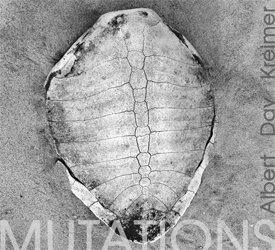 September 15, 2018
Out now: Albert / Day / Kreimer - 'Mutations'
I'll be performing with Jay Kreimer on Friday, September 21 at the Tugboat Gallery in Lincoln, NE for Lincoln Calling's Experimental Showcase
July 20, 2018
I'll be playing some shows and doing some kids Instrument building workshops in Norway and Sweden at the end of August / Beginning of September:
Aug 30 - Oslo, Norway - Kafe Haervaerk
Sept 1 - Stavanger, Norway - Fjåge i Hillevåg Festival at Consulatet / Whiskerphone Workshop at Kulturhus
Sept 4 - Gothenburg, Sweden - 24kvm / Sonic Marionette Workshop at Bygglekplatsen
April 3, 2018
Jaap Blonk + Bryan Day + Tim Duff Trio at Tom's Place in Berkeley Tonight!
March 5, 2018
Excited to be working with Usui Yasuhiro and Kio Griffith on our new project YAK.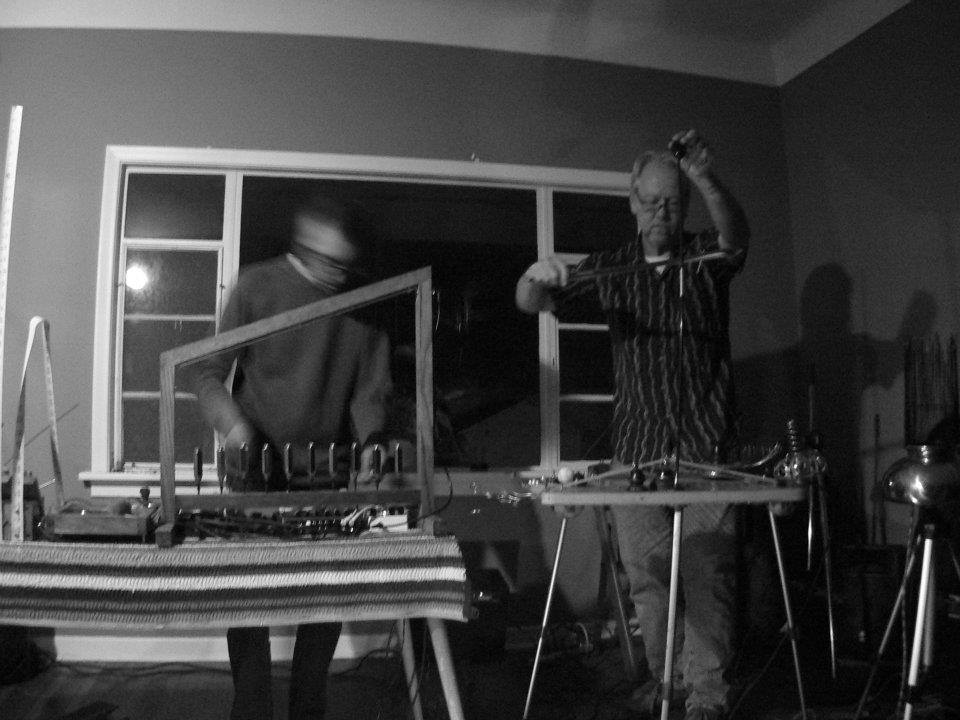 Seeded Plain will be performing at the FÏME festival in Queretaro Mexico on December 1, 2017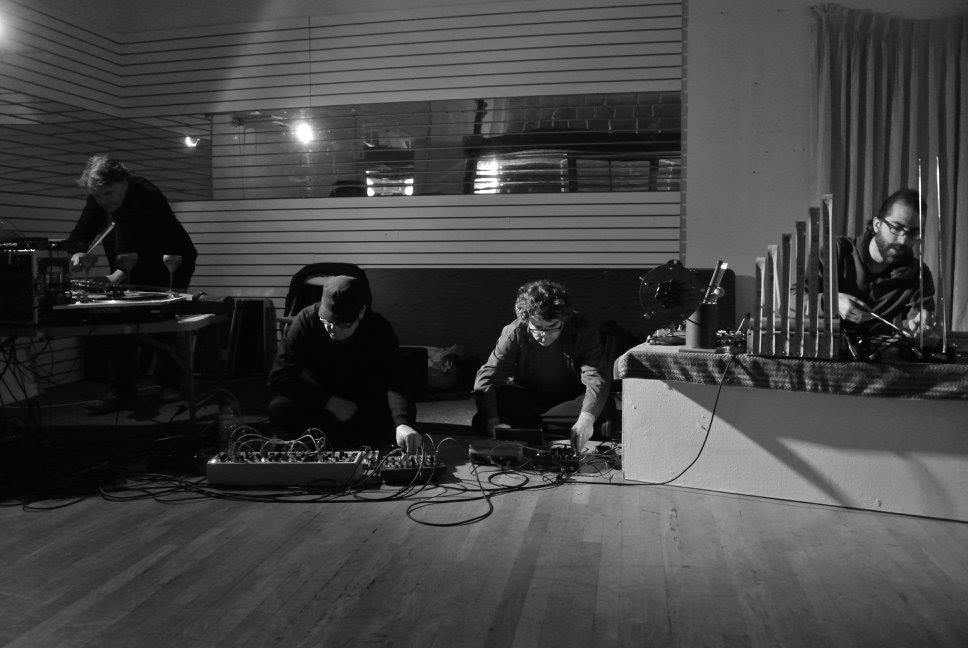 Collision Stories performing a couple shows in Los Angeles this weekend.
September 15, 2017 - Santa Monica - Arena 1 Gallery
September 16, 2017 - Los Angeles - Collective Arts Incubator
also coming up:
September 27, 2017 - Stanford - CCRMA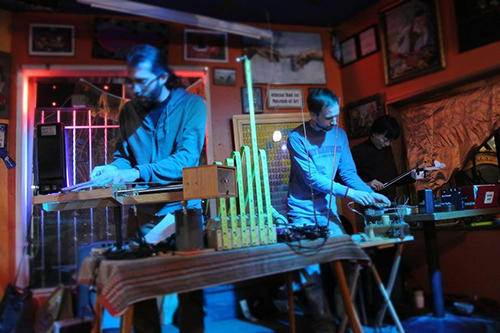 Bad Jazz (Bryan Day, Tania Chen, Ben Salomon) will be touring the east coast on February 17-28.
Feb 17, 2017 - Princeton, NJ - WPRB
Feb 18, 2017 - Washington, DC - Rhizome
Feb 19, 2017 - Baltimore, MD - Red Room
Feb 20, 2017 - Philadelphia, PA - DaVinci Art Alliance
Feb 22, 2017 - Brooklyn, NY - Idio Gallery
Feb 23, 2017 - Providence, RI - AS220
Feb 24, 2017 - Belchertown, MA - Cold Spring Hollow
Feb 25, 2017 - Rochester, NY - Meddlesome Lab
Feb 27, 2017 - Boston, MA - Washington Street
Feb 28, 2017 - Portland, ME - WMPG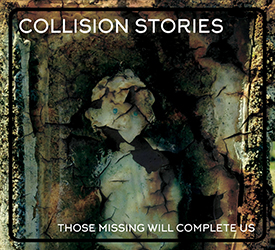 February 2, 2017
Out now:
Collision Stories - 'Those Missing Will Complete Us' on Public Eyesore
February 1, 2017
Excited to be part of a six-month residency program at Manylabs in San Francisco to work on new methods of sound generation using unconventional magnetic media and realtime audio synthesis using linaer CCDs.
https://www.manylabs.org/
October 2, 2016
I'm excited to be performing three shows in central Mexico at the end of October.
October 27 - Mexico City
October 28 - Toluca
October 30 - Queretaro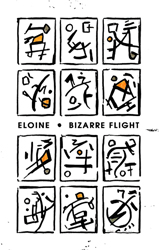 September 25, 2016
Out now:
Eloine - 'Bizarre Flight' on Gertrude (Omaha)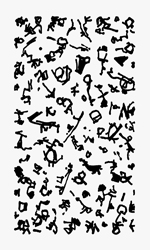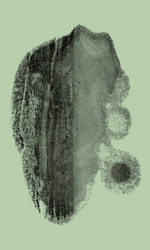 July 15, 2016
Out now:
Cheryl Leonard / Jeph Jerman / Bryan Day on Eh? (San Francisco, CA)
Bad Jazz - 'Tincture' on Friends and Relatives (Oakland, CA)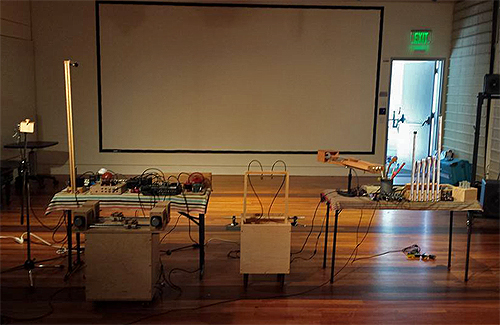 May 31, 2016
Performance today at the Center for Computer Research in Music and Acoustics (CCRMA) at Stanford.
February 20, 2016
I'll be displaying a new mechanical sound sculpture at the UFOlogy group show at Outpost Projects in Joshua Tree on March 19th.
http://outpostprojects.org/
January 1, 2016
Check out the website for my project with Mason Jones, Michael Gendreau and Jorge Bachmann. Its called Collision Stories and its boss.
http://www.collisionstories.com/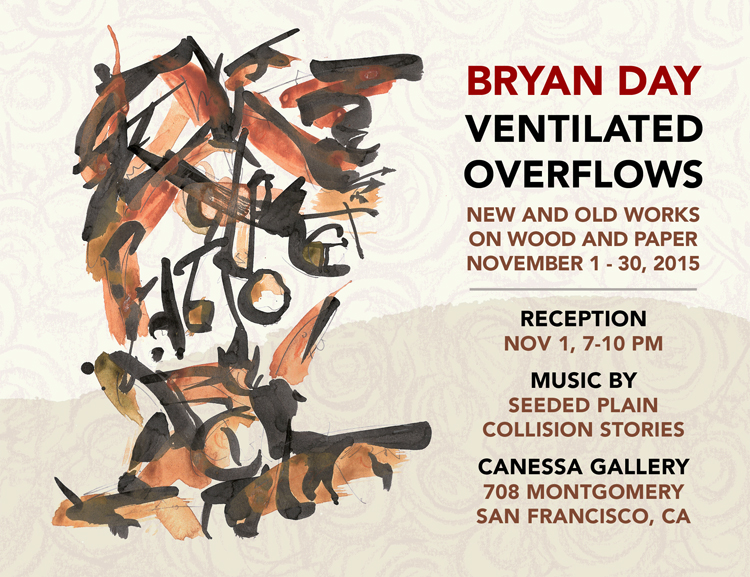 Ventilated Overflows, a solo show of drawings and paintings opens on November 1 at Canessa Gallery in San Franciso.
October 30, 2015
I'll be in the Philippines for most of the month of November building projects and performing at WSK Festival in Manila Metro.
July 21, 2015
Upcoming Releases:
Seeded Plain -'Spill Containment' on Eh? (San Francisco)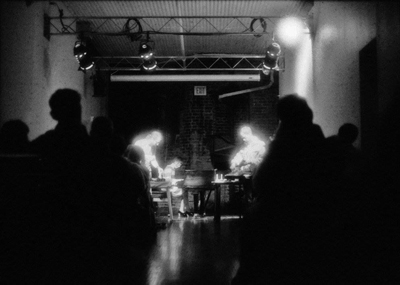 Bad Jazz (Bryan Day, Tania Chen, Ben Salomon) will be on tour up to Vancouver on March 3-15.
March 1, 2015 - Oakland, CA - Black Hole Cinemateque
March 4, 2015 - Eugene, OR - The Boreal
March 6, 2015 - Seattle, WA - Gallery 1412
March 7, 2015 - Vancouver, BC - Astorino's
March 8, 2015 - Seattle, WA - Cafe Racer - Racer Sessions
March 11, 2015 - Olympia, WA - Dub Narcotic
March 12, 2015 - Portland, OR - Xhurch
March 13, 2015 - Arcata, CA - The Sanctuary
March 14, 2015 - Berkeley, CA - Berkeley Arts Festival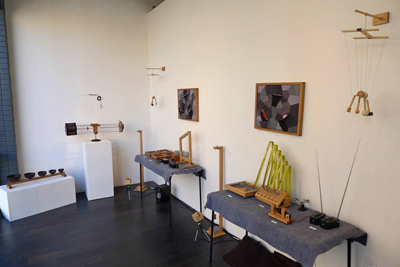 January 1, 2015
My autonomous sound installation 'Felt Has Feelings' will be on display at the Center For New Music in San Francisco for the entire month of January. Check it out!
September 15, 2014
Upcoming releases:
Bad Jazz CD-R
Seeded Plain and Friends CD
January 3, 2014
Upcoming releases:
ADSW - 'Fixtures' Cassette on Centipede Farm (Des Moines)
Eloine - 'Brillo Hedge Maze' Cassette on Unread (Pittsburgh)
November 1, 2013
In a few days I will be going on a solo tour of the southwest: Los Angeles, Phoenix, Albuquerque, Austin, Houston. Hope to see you there!
July 1, 2013
I'm excited to announce that I am now assistant music curator at the Meridian Gallery in San Francisco. We are currently accepting proposals for off-season performances at the space. The gallery is suitable for quiet to mid-volume avant music, and has a projector screen behind the performance area. If you plan on being in the bay area, get in touch.
www.meridiangallery.org/
June 26 , 2013
New Release:
Bryan Day & Bob Marsh - 'Crumpled Partials' CD-R on Green Tape (Rockford, IL)
Upcoming Releases:
Seeded Plain - 'Provincial Stammer' CD-R on Bug Incision (Calgary, AB)
Patio Slang - s/t on Factotum Tapes (Dayton, OH)
Eloine - 'Wiretie Undergrowth' (Score) on Insides Music (Minneapolis)
April 1 , 2013
New release:
Bryan Day - 'A Parallel Charter' zine on Single Girl Married Girl (Philadelphia)
October 8, 2012
Zipperwall Quilt #3 will be on display December 2012 at the Robert Hillestad Textile Gallery in Lincoln, NE as part of the Parallel Circuits exhibition.
February 25, 2012
Zipperwall Quilt #2 will be on display March 2012 at the Ice Box Project Space in Philadelphia as part of FiberPhiladelphia's Outside / Inside the Box.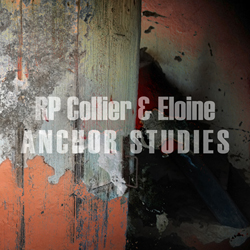 November 21, 2011
R.P. Collier & Eloine -'Anchor Studies' available late November from Triple Bath out of Athens.
November 9, 2011
Playlists and archives for my radio program Reverse Travelogue are now online.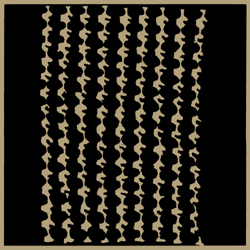 October 11, 2011
Seeded Plain + Hal Rammel / (D)(B)(H) split 12" LP now available at Friends and Relatives Records out of Ypsilanti, MI.
September 13, 2011
Seeded Plain will be playing a two shows in Michigan and Ohio in support of the new split LP on Friends and Relatives:
October 8, 2011 - Ypsilianti, MI - Dreamland Theater w/ (D)(B)(H), Pine Cones, Sky Thing, Strange Brew, Poetry Problem Express.
October 9, 2011 - Toledo, OH - Robinwood Concert House w/ (D)(B)(H), Jason Zeh
August 27, 2011
Art farm residency was a success. Along with finishing the zipperwall quilts I recorded 6 hours of piezo and field recordings and contributed to a number of film projects at the central Nebraska location.
February 15, 2011
Seeded Plain Mini-Tour
March 8 - March 14
August 29, 2010
Eloine US Tour w/ Ember Schrag
September 1 - November 16
April 20, 2010
Seeded Plain (Bryan Day + Jay Kreimer) US Tour w/ Maria Chavez
May 10 - June 1
February 25, 2010
Upcoming Releases:
Seeded Plain - 'Entry Codes' on Creative Sources (Portugal)
Eloine - 'Simpler Machines' on Darbolistic Rex (Iowa City)
February 10, 2010
New Release:
Shelf Life - 'Courtesy' on Psychic Oscillator (Mexico)